Indian youth and wisdom of CAA, NRC and other 3 letter acronyms in 2019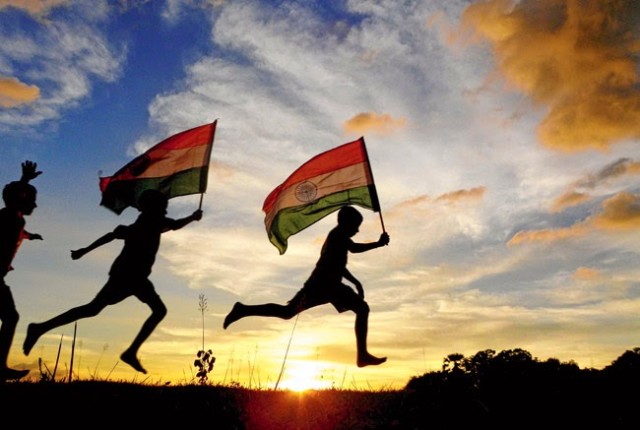 As 2019 draws to a close, it leaves us a year older, a year wiser. It leaves us with historical political mandates and stern decision making. But most of all it leaves us with a series of 3 letter acronyms, some new and refreshing, while others relatively old and more common. And some from the pages of history. What is different though is that in 2019, the Indian youth has embraced the wisdom of these 3 letter acronyms. Young India is no longer unaware of the delicacies of what goes on in the political corridors but now identifies itself with the topic of debate.
from IndiaTV India: Google News Feed
Read The Rest:indiatvnews...